If you are craving for some authentic taste from the smoky grills of Dallas, Charco Broiler is the place to be. From delectable pork chops to the finest steaks, we have all kinds of dishes to cater to your hungry tummy. We are a family-run business and have been serving great food for the past 50 years. Explore our menu and make a reservation today.
Charco Broiler

Steak House
Monday and Tuesday night special: Chop steak dinner $7.99
Dinners include stuffed potato, green tossed salad, and Texas toast
6 oz Steak & 4 Fried Shrimp
$15.99
$15.99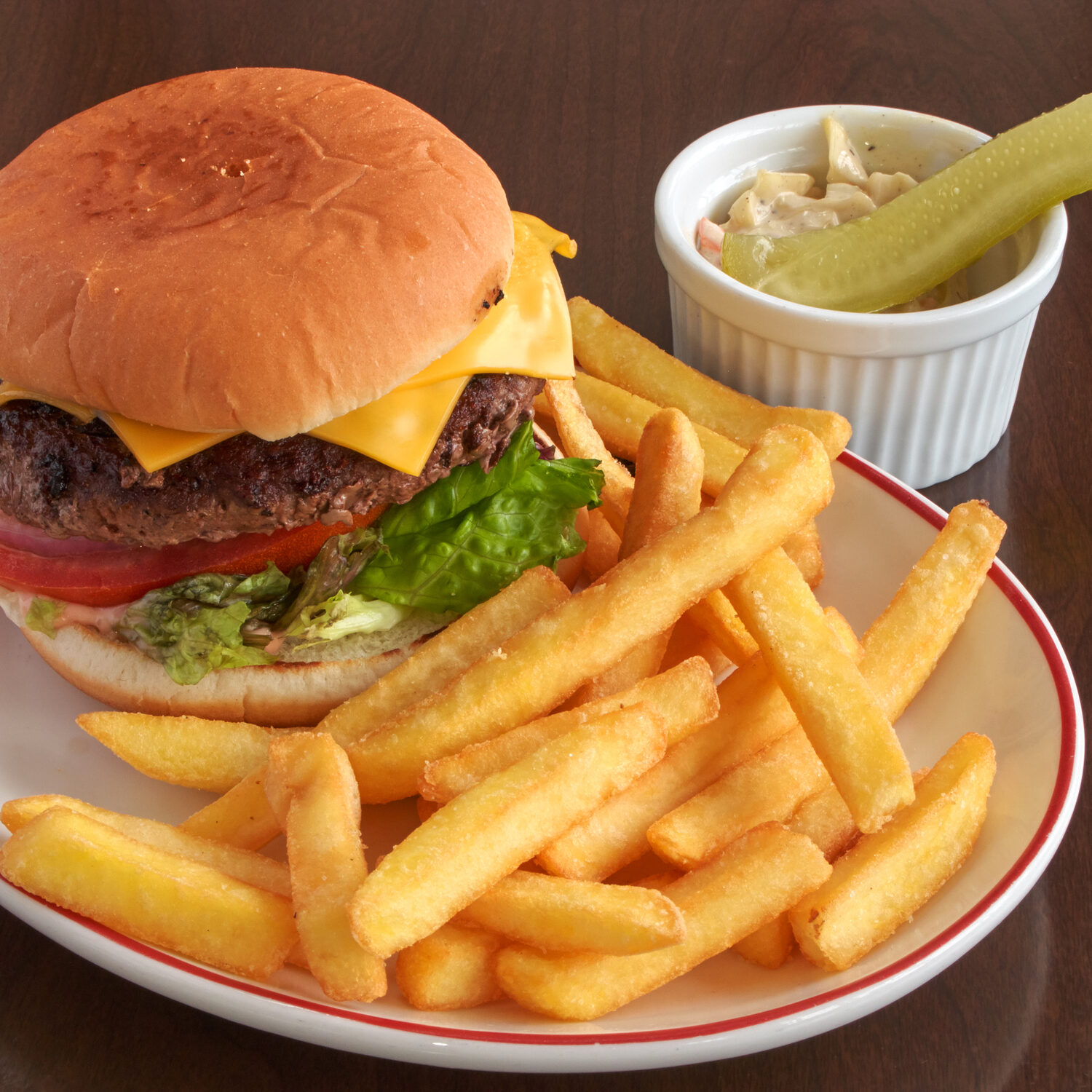 8 oz Chicken & 4 Fried Shrimp
$15.99
$15.99
Includes salad & meat choice ONLY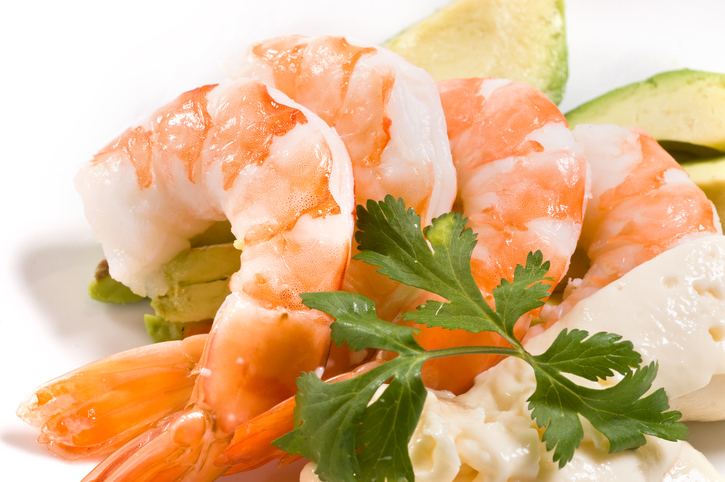 Chicken Nuggets, Corny Dog or Grilled Cheese Sand.
$3.79
$3.79