For over fifty years, and four generations, our family has been proud to serve the good people of Dallas with traditionally cooked steaks, burgers, and other delicious grilled foods. Unlike many other restaurants nowadays, we stick to the basics, always using an open-flame grill. We believe that you get a far better taste by using this method, instead of a flat iron- and our thousands of satisfied customers all agree!
If you're a Dallas local, then you probably already know us from "Sonny the Steer" on top of our roof. He's been here since the late 1960s, and is just another way in which we proudly display our heritage at Charco Broiler. Our family has always put its heart and soul into this business, and the fact that we're still here fifty years later is a testament to how that dedication has paid off. Whenever you visit, we work hard to make sure you get your food as quickly as possible, and our friendly servers are always on hand to make your dining experience the best it can be.
Enhancing Your Dine-in Experience
We even take extra care over our sides and sauces, so that you're guaranteed a delicious dining experience throughout. We still cook our baked potatoes in the oven instead of a microwave to ensure they come out fluffy, and our homemade sauces have won many awards in the past. By putting our all into every aspect of your meal, and cooking everything to order on the premises, you're sure of a great meal when you come to us. We treat all of our customers like family, and we believe that you should get only the very best from us.
Thanks for stopping by, and we look forward to welcoming you into Charco Broiler soon. Great food and great service- what more could you ask for? Come and find out what all the fuss is about today!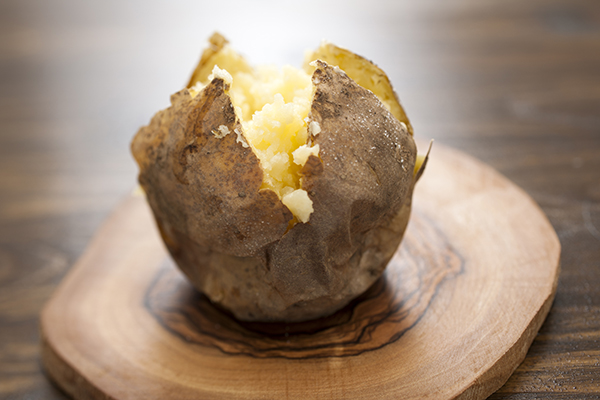 "My review is below. I just wanted to post pictures of a delicious, satisfying meal. The baked potatoes was so good, I ate it skin and all."
- AK King
"Excellent as always, my family and I have been going to this spot since I can remember. I'm keeping that tradition alive with my children as well!! By far my dad's favorite place the staff is awesome very attentive!! The food is exquisite, highly recommended for gatherings!!"
- ANNA Rodriguez
"I had my son's baptism party there today! Love the food at a good price. The staff is very helpful. Definitely recommend for all types of events. Everyone enjoyed the food and the private party room was perfect for us."
- Delilah P. Magdaleni
"Great portions and down to earth food. Love that it is in Oakcliff. The prices are reasonable. Look at their website for specials. They as also have coupons sometimes in valpax, ( the blue envelope) that comes in the mail. It is worth a try."
- Jacquelyn Sessions
"I love this place and food. In the heart of old Oak Cliff."
- Ken Hatcher
"It was my first visit, but probably won't be my last. The atmosphere was nice. I was there for a wedding party food was really good and the staff was really nice."
- Kimberly Cooper
"I've been coming here all my life. Best hole in the wall you can find. Staff is wonderful and you always feel like family here."
- Rachel Henke
"Great, great place. Fresh everyone, super friendly staff, old fashioned decor. Can't go wrong with a cow on the roof!"
- Steve Tolle
"The charcoal aroma entices you to enter Charcoal Broiler. You won't be disappointed that you did! The food tasted great and the prices were reasonable. Clearly there is a reason they've been here since 1963."
- Tony Boykin
"Very inexpensive and absolutely good medium scale steak house. Better than most expensive high end steak houses."
- Victor Stafford